Meet the Golden Bean Team
See the team that make the Golden Bean happen below.
Sean Edwards
Founder and Head Bean
Sean has been involved in the café industry for over 20 years.
Originally owning several regional café businesses he became passionate about the growth of the world coffee and cafe and milk industries.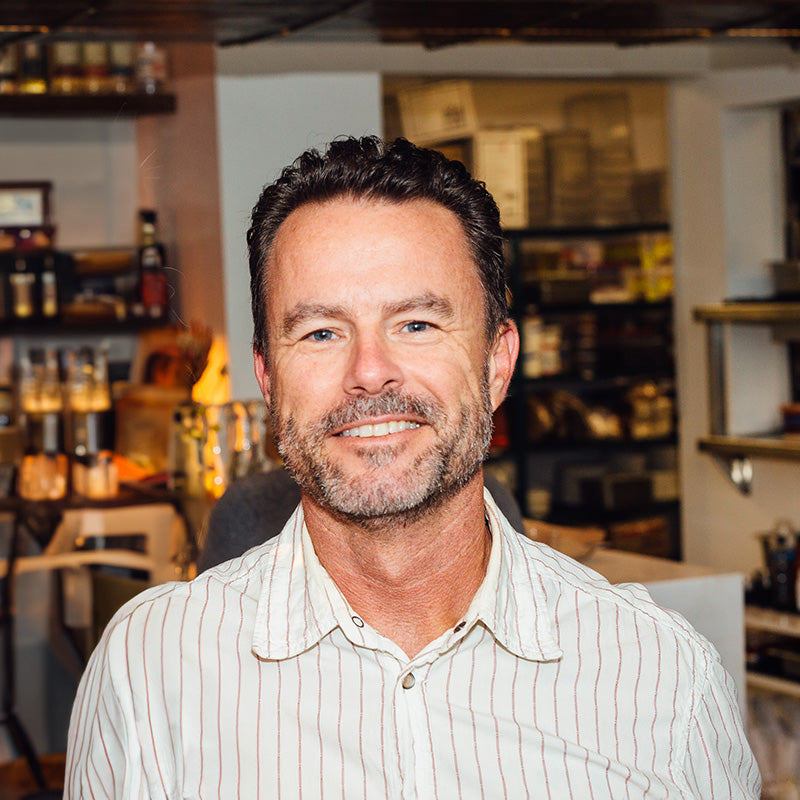 Scott Angelo
Head Judge
Scott is co-owner and head roaster for Oceana Coffee. Scott has won several gold medals in the Golden Bean competition and he has won the Golden Bean Overall Champion.
Scott has been a Head Judge in Golden Bean North America for 5 years and twice in Australia. Scott is very analytic in his judging style and gives a very fair response to his process and directs his judges smoothly. He is a very strong supporter of Golden Bean and has changed the format yearly to make the judging process run smoother from year to year.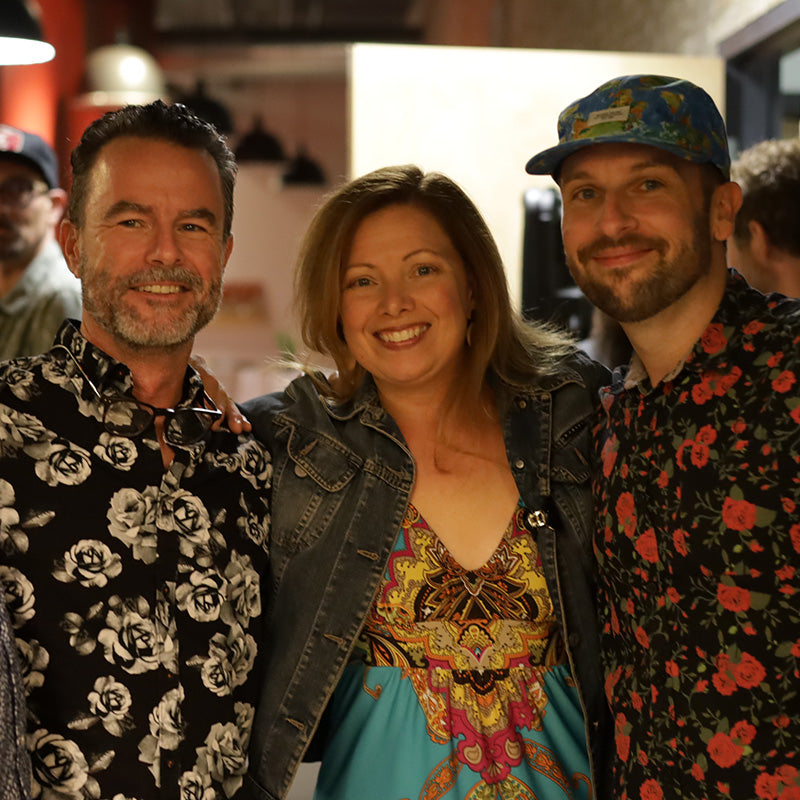 Amy Angelo
Category Judge
Amy is co-owner of Oceana coffee in Florida. Amy has been coming to Golden Bean since its inception and has judged in North America and Australia. Amy has been a strong influence on Golden Bean rules and strategy for changing trends within the roasting fraternity.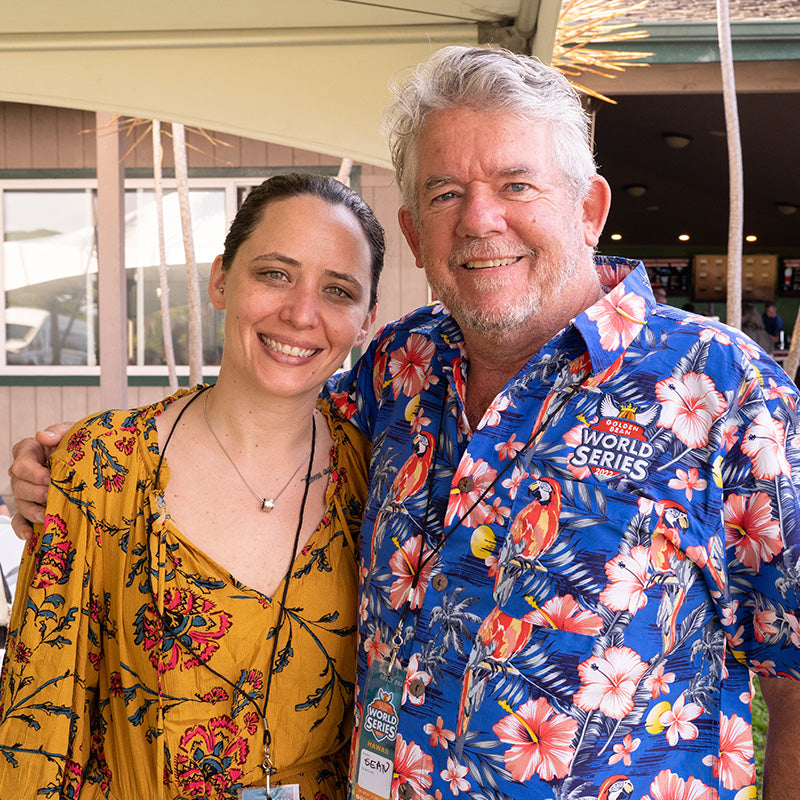 Stacey Lynden
Category Judge
Stacey has been a roaster for over ten years and has been a past category judge and last year was a head judge for the Golden Bean World Series Championships.
Stacey has a new role at Swiss Water Decaf from Canada as a cupping room manager. Stacey has an amazing connection with coffee and has competed not only as a coffee judge but as a barista champion.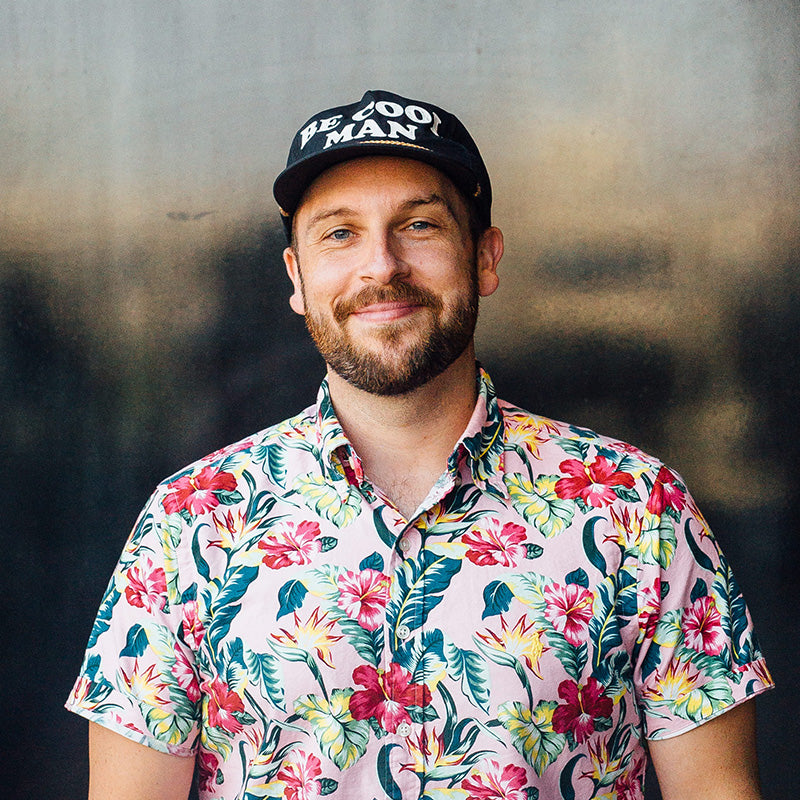 Brandon Bir
Category Judge
Brandon is a coffee Tea educator, and he consults with Crimson Cup in Columbus Ohio. He trains Q-grading and is a big supporter of global coffee farmers in education and development.
Brandon has won the Small Franchise Overall Champion Golden Bean trophy and many gold medals at Golden Bean. Brandon has been a Golden Bean trainer and has supported the event since its conception with helping guide the judging committee with important industry changes.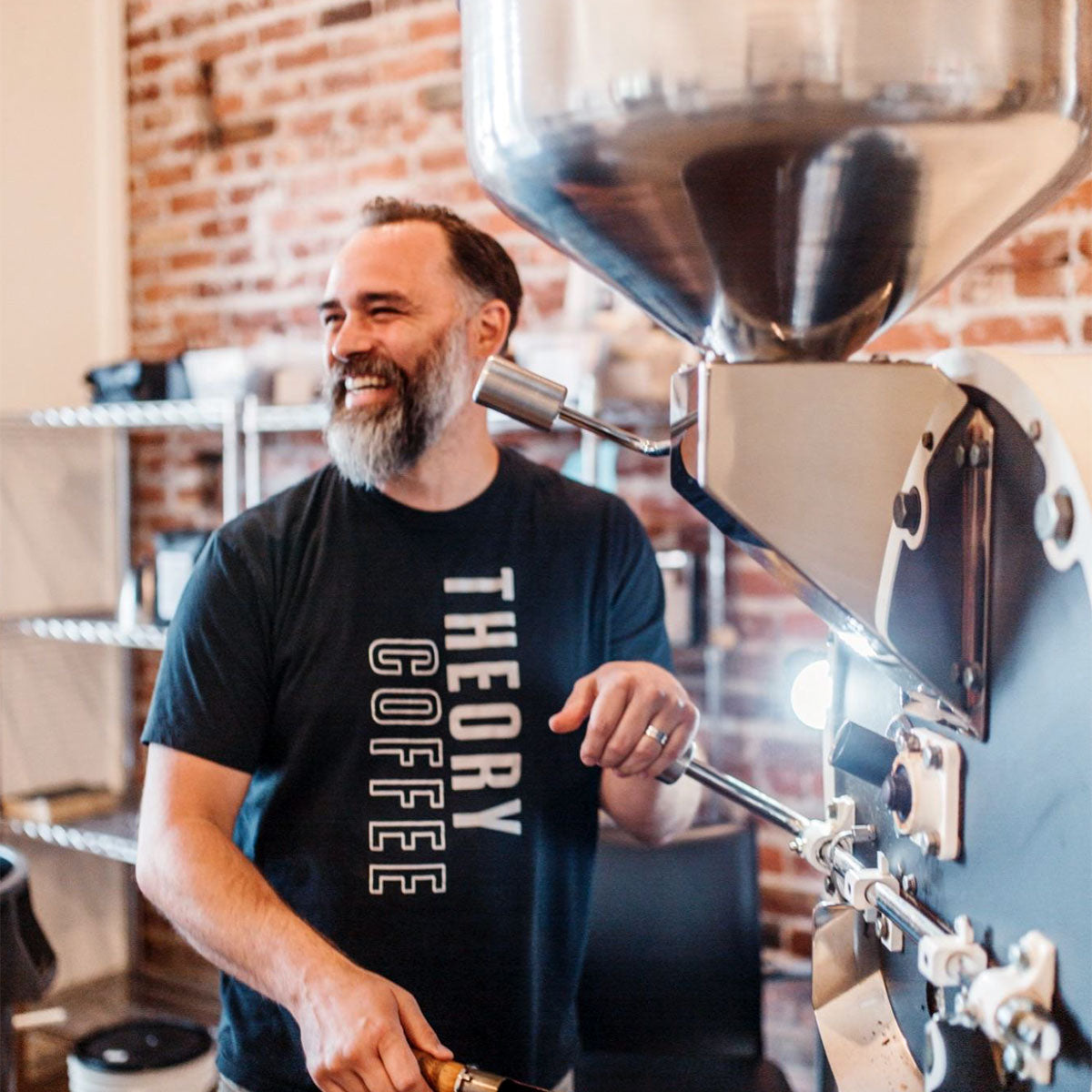 Sam La Robardiere
Category Judge
Sam La Robardiere has been in the coffee industry since 2012, is Q Grader Certified and the Founder and CEO of Theory Coffee Roasters in Redding, California.
Sam has been competing in Golden Bean since he began roasting. He has attended many events as a judge and has become are trusted voice to new roasters and he openly shares his passion for the industry.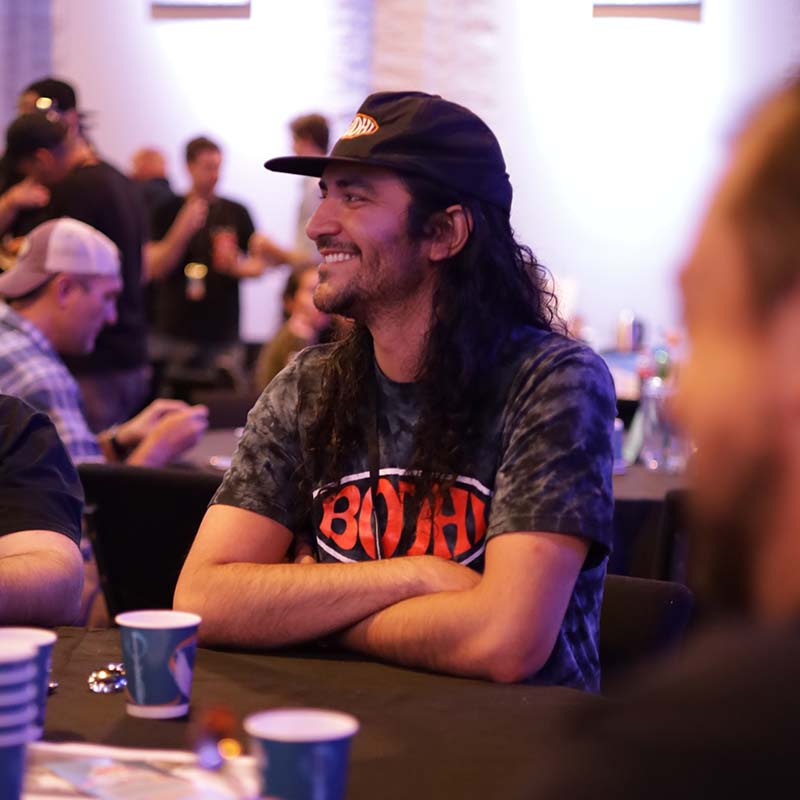 Tim Maestas
Category Judge
Tim is a green coffee buyer for the Southern California based importer, Bodhi Leaf. He began his coffee career in 2012, after visiting snobby 3rd wave shops in LA, inspired to one day be a snob himself.
Fast forward to 2023: He's gone through the snob phase of his career (and life), countless heartbreaks (3), competed and coached a number of people through US Coffee Champs placing within the top 5 in the nation a handful of times, and has even taken a few gold medals here at Golden Bean. If you ever pick him for Secret Santa, he likes Mezcal and Flamin' Hot Cheetos.
He has been a part of Golden Bean North America for the past 6 years and will be a returning category judge in 2023.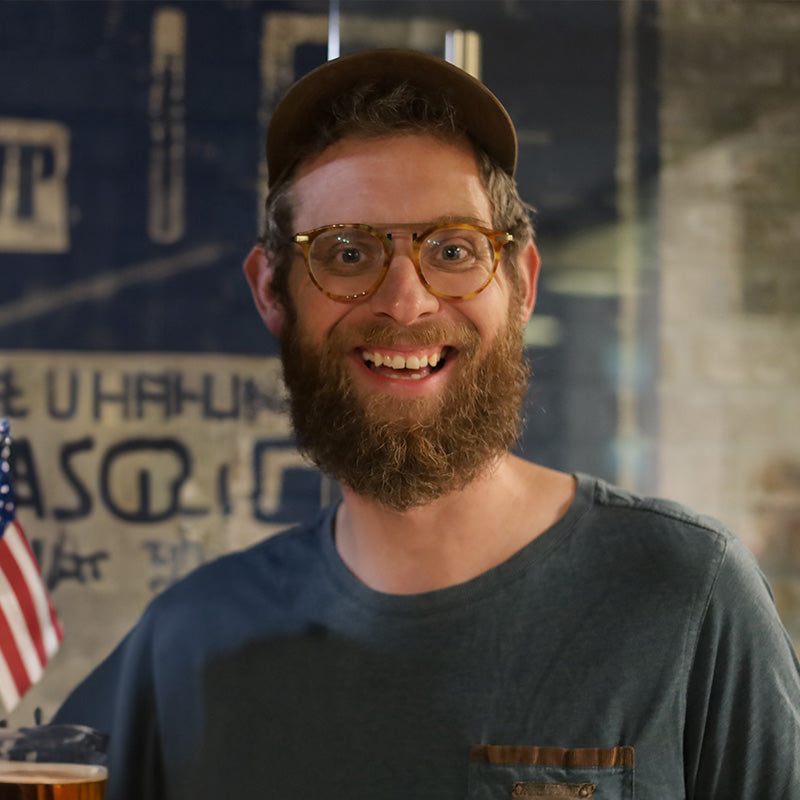 Deeds Burlager
Category Judge
Deeds has been an active competitor in Golden Bean and has won numerous medals for his company Sunergos coffee roasters in Louisville. Deeds will step up this year and take on a category judges' role. Deeds has been roasting for a long time and has a wealth of knowledge combined with an excellent tasting palate.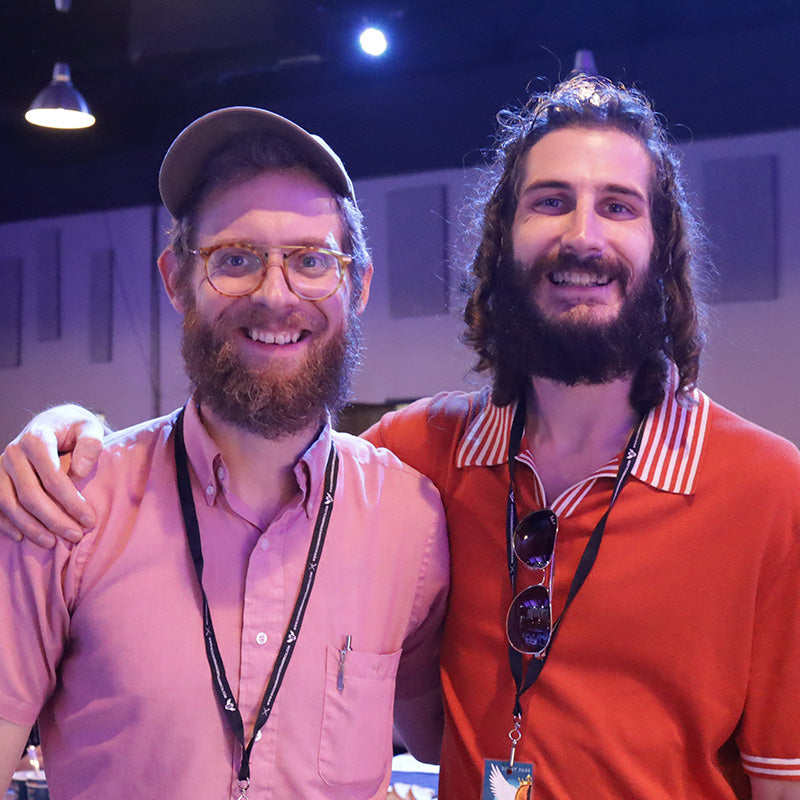 Adam Paronto 
Category Judge
Adam is a roaster and café owner in Chicago and has been coming to Golden Bean for over 7 years as a judge. Adam won several gold medals within this period and has a great talent in coffee procurement and is an active supporter of "Gold Mountain Coffee Growers" who he consults to.
Adam will step up this year to a category judges' role and will be a big asset to the judging team.
Jon Lane
Category Judge
Jon is owner of Haven Coffee in Florida and has been roasting for his business since the companies' beginnings.
He has won many medals at Golden Bean and attended the Golden Bean World Series as a competitor and judge. Jon is very charismatic and has a good judging style which combines education and quality in his approach.
Greg Davis
Management and Logistics
Meet Greg Davis or the "Bean Counter" as we like to call him. He is an irreplaceable team member of Golden Bean North America and behind the scenes weapon in management and logistics.